All along the week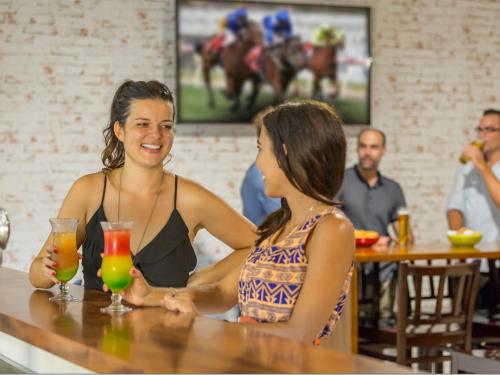 Relax in the atmosphere of one of our bars and restaurant, open every day!
-
Everyday at Akiriki restaurant
: Chef's lunch special of the day from Monday to Friday
- Everyday at the Sports Bar: happy hour from 5pm to 7pm on wine, beer on tab, soft drinks and a selection of cocktails
-
Everyday
: daily program of activities to entertain adults and kids! The schedule highlighted on the black board located between the restaurant and the Sports Bar changes everyday!
Entertainement
We are going to keep you busy during your stay!
- Every Wednesday: the exceptional fire show performed by Vanuafire
From 8pm on the beach
A la carte diner, seafood platter available for pre order at VT6,500 per adult
- Every Friday : 1 hour Ekasup Cultural music and dance show
From 7pm at Akiriki restaurant
Buffet dinner at VT5,000 per adult and VT2,500 per child (-12yo)
- Every Saturday : Prince Philip show
From 6pm at the Sports Bar
A la carte diner, seafood platter available for pre order at VT6,500 per adult
- Every Sunday : Erakor children's choir
From 11am at the Sports Bar
Festive season