Mothers' Day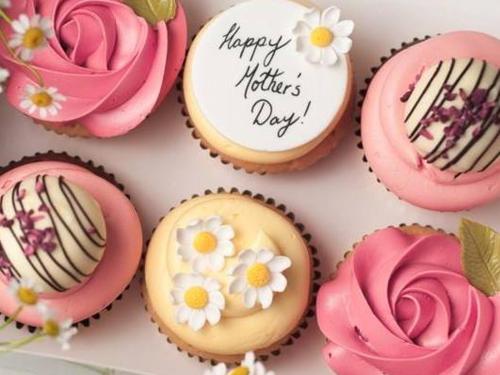 Mum is about to be spoilt by you for Mother's day on May 12th! This year, we are puting together a mouth watering high tea in the intimistic atmosphere of the lounge bar and its terrace with breathtaking views over Erakor Lagoon.
3,500vuv per adult including a glass of sparkling wine per person
1,000vuv per child
To make this day extra special, one of the mums attending the event will receive a free sunset cruise for two on that day!
Menu available by clicking
here
All week long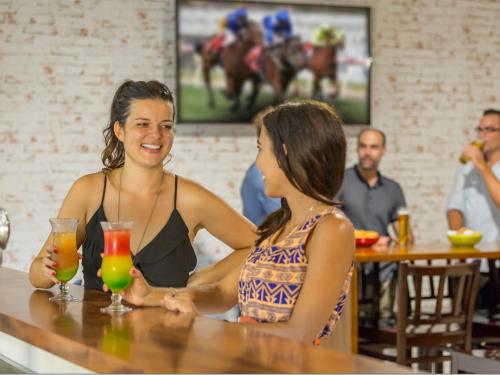 Relax in the atmosphere of one of our bars and restaurant, open every day!
You can also enjoy one of our theme nights:
-
Every Wednesday
: French buffet and fire show on the beach
From 18h, 4000vuv per person
- Every Thursday : local musician at the Sports Bar
-
Every Friday
: Buffet around the world and Hokulani Pacific Island dance troupe
From 18h, 4000vuv per person
-
Every Saturday
: Prince Philip at the Sports Bar
From 19h