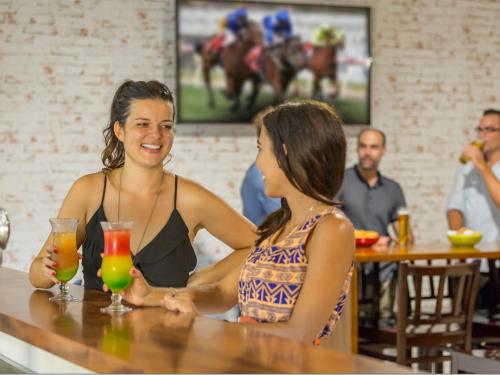 Australia day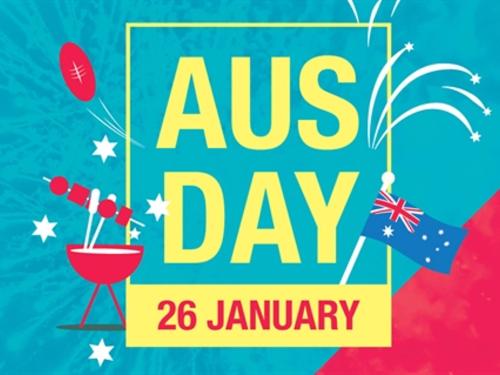 Keep calm and celebate Australia Day with us!
26th January, come down to Akiriki restaurant and celebrate all things Aussie with a mouth-watering BBQ party!
3,000vuv per adult and 1,500vuv per child from 12pm to 3pm.
+ enjoy our super deal at the Sports Bar: buy one local beer = we give you a 2nd one free between 12pm and 3pm!